I've given some serious consideration to the requests for comprehensive kettlebell instruction so here's the good news.
Here's what you can expect from Mastering the Kettlebell
A strong, sleekly muscled body that feels capable of handling anything thrown at it.
We will develop explosive strength, dramatic power and amazing conditioning.
Kettlebell exercises strengthen and shape the glutes!
"Bracing" will become second nature. As Dr.Stuart McGill has proven in "Ultimate Back Fitness" bracing protects your back.
The carry over conditioning will affect every sport and part of your life as you carry the secrets of Soviet supermen on your bullet proof shoulders.

Expect massive personal attention and spending as much time as it takes to learn the lifts in perfect form every time.(Don't be surprised if we spend an entire lesson or several on one lift since they build on each other.)
In order to learn how to tame a cannonball with a handle, you must be willing to practice perfection of the lifts with precision and patience.
What you must bring to the sessions….
The unstoppable attitude that you will give all your attention and effort to making every minute count. Commit to the 5 weeks.
You must be free from injury and back issues.
The desire to progress to the most amazing strength and conditioning system that will change your life.
Usually when I see the general exercising public performing kettlebell exercises I have to shake my head in dis-belief while their trainers excitedly continue with the "waytogoyoucandoit" stuff.
Here's the list of standard kettlebell lifts that we will use to create physical excellence:
1. Kettlebell Swing: It looks simple but once you learn perfection your jaw will drop when you see others in their futile attempts.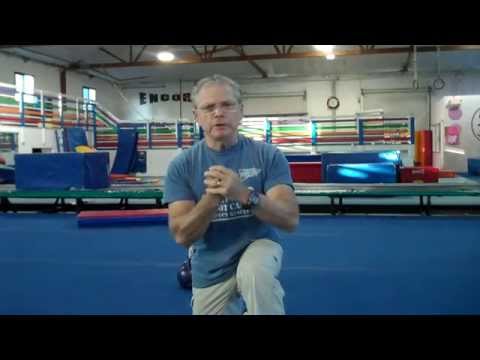 2. Kettlebell Get-up: this is the king of creating total body strength, stability and range of motion.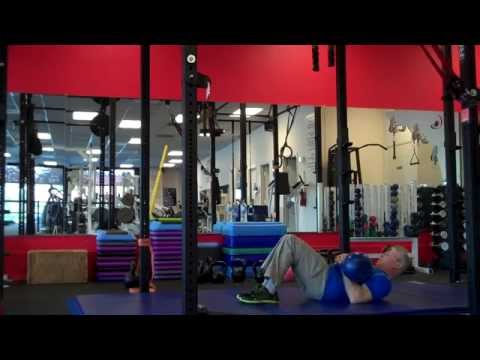 3. Kettlebell Power Clean: This prepares you for learning the advanced progressions like the Kettlebell Snatch, Military Press and Double Goblets.
4. Goblet Squat: Be ready for the thigh burn and youthful range of motion at the hips and knees.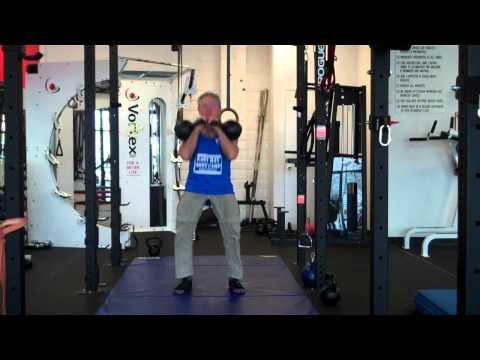 5. Kettlebell Snatch: this is the ultimate expression of power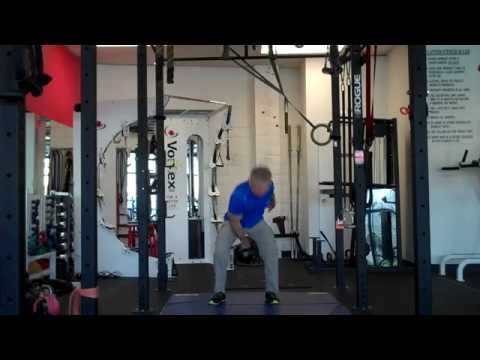 6. Complexes: with mastery, you'll learn metabolic complexes that will turn you into a super hero.
Mastering the Kettlebell is a semi-private session with no more than four hard working athletes per session.
Courses run for 5 weeks
2 Hour and fifteen minute sessions per week
Tuition for the 5 weeks is $400