Aug 13
11
Continuing with my interest in scouring out not just the best in fitness for you, I recently had the privilegd of sitting down with Tiffany Pociecha (pronounced Po Sha Hah) the founder of Kitchens Unlimited in Walnut Creek. Her short interview describing her work is inspiring.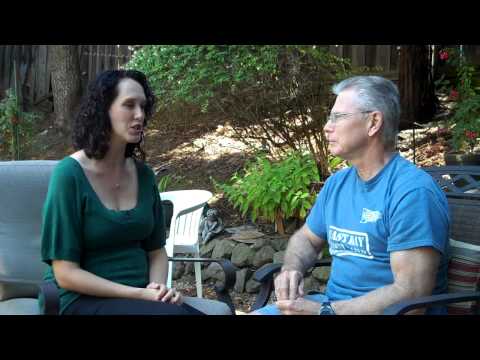 Spending time with a true artist with a passion for bringing your vision to a perfect living space was very exciting for me since hanging out with the best of the East Bay and introducing them to you as a resource can enhance our lives even outside of the fitness world.
Tiffany specializes in Kitchens and Baths so here are a couple before and after shots of her work.
What Tiffany will do for you in her own words…"Kitchens Unlimited will design your beautiful new kitchen, bathroom, or entertainment/desk area, and then help you thru every step of your project. We provide cabinetry, countertops, sinks, faucets, and more. We will assist you with the scheduling of your project as well as color consultation for paint, tile, etc."
It is our goal to provide quality products, designs, and service that will last a lifetime.

You can find Tiffany at the contact info below…she's worth finding.
Ph:925-934-4700
Fax:925265-2348
tiffany@kitchenswc.com