Feb 15
4
Now that we have all the important measures printed out, it's time to sit back and learn about what all those numbers mean.
Combined they give a very accurate picture of an individuals body composition and the directions they will need to take in order to achieve or improve health.
Watch the video of Dr Gartner explaining my results.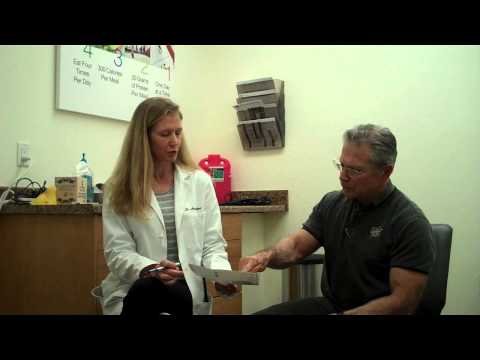 This is how the print out looks with cellular water report, body composition, visceral fat and muscle mass.
And this is a shot of a few comparative measures by date… Tomorrow look for my email spilling all the secrets of how I achieved my personal lifetime best body composition at age 65.