Mar 15
3
Hi, I just finished a learning interview with an amazing running coach, Tracy Guymon who also happens to own Fleet Feet Sports in Pleasant Hill.
Over the next few days I'll send you her wise advice on:
Running form and shoe fitting.
Why 80% of women athletes are in the wrong sports bra.
How to fit running shoes to your feet.
What Coach recommends for working out and running.
Here's the first one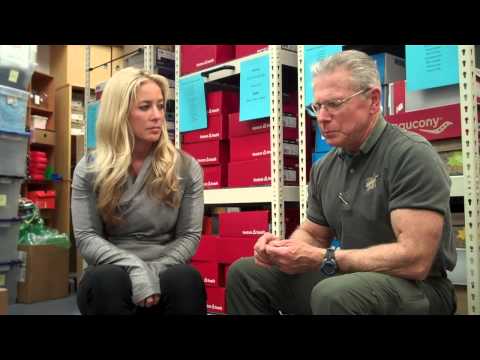 Tomorrow look for everything you didn't know about sports bras.
Fitness and friendship
Coach