Call Coach Terry at 925-586-3649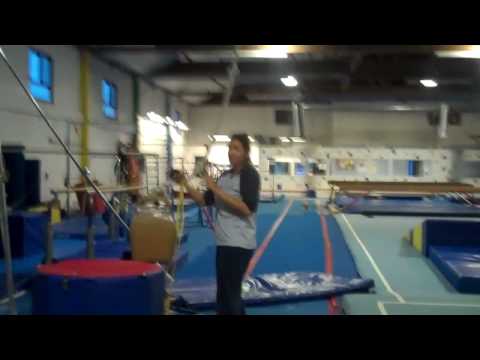 Personal Trainer Coach Terry (that's me)  is leading East Bay Boot Camp at Encore Gymnastics Center on Mon, Wed, and Fri at 5:30 AM.
When you want to start your day with an insanely effective strength and fat loss work out then come on in and participate.
I also run smaller group personal training at Clayton Fitness, and Countrywood Fitness Center at various times.
Are You Ready to Live in the Body You Love?
Number one personal trainer in the East Bay Area, Coach Terry will show you that his Unstoppable Fitness Formula will eliminate unwanted weight, flatten your stomach without any crazy diets, tone and tighten your body and get rid of your trouble spots or your money back.
IF

Getting out of bed and heading to a cold, dark park and rolling around on wet grass doesnt sound like a lot of fun

Dieting is hard and no fun (especially if you have kids)

The thought of being on boring cardio equipment for hours makes you cringe

Exercising in those big corporate health clubs never gave you the results you wanted

Youre busy, and its hard to find time to be fit and healthy
Finally, Thanks To East Bay Boot Camp… Now You No Longer Have To Deal With ANY Of That Ever Again!
<object width="640″ height="385″><param name="movie" value="http://www.youtube.com/v/jYwv4N9uaUE&amp;hl=en_US&amp;fs=1″></param><param name="allowFullScreen" value="true"></param><param name="allowscriptaccess" value="always"></param><embed src="http://www.youtube.com/v/jYwv4N9uaUE&amp;hl=en_US&amp;fs=1" type="application/x-shockwave-flash" allowscriptaccess="always" allowfullscreen="true" width="640″ height="385″></embed></object>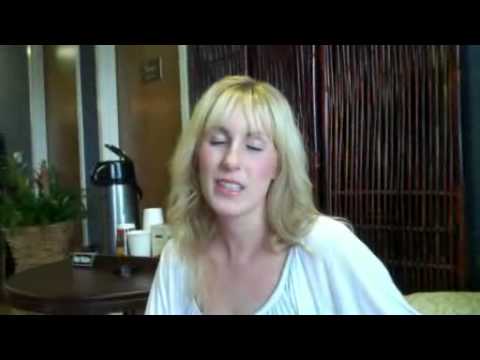 Watch Jessica's Video


Jessica describes how her personal trainer leading the Boot Camp in Clayton helped her not only with weight loss, but make her toned without having to spend hours in a health club or dieting. Coach Terry, a mature and caring personal trainer serving the communities of Walnut Creek, Concord, Danville and Pleasant Hill, can show you how you can achieve any fitness result you desire for the rest of your life.
The Boot Camp Workout With Personal Trainer, Coach Terry at Clayton Fitness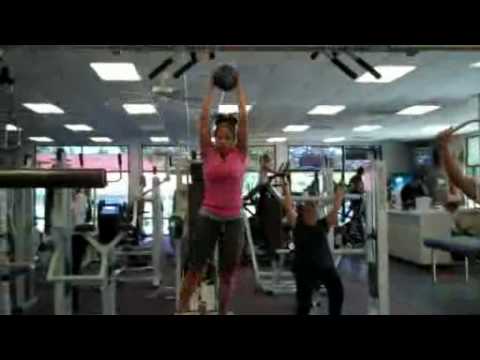 CLASS TIMES:
Encore Gymnastics Center
M,W,F 5:30-6:25 AM
Clayton Fitness Center
T,TH 5-6 AM
M,W, Fr 8:30-9:30am
T, Th 6 PM
Sat 9am